It's

Tuesday

10:00 AM

—

We're open! Stop by and see us.
About The Church Mouse
The Church Mouse Boutique Thrift Shop opened in 2004 to serve the community with high-quality goods at low costs. As a ministry of St. Luke's Church, its purpose is to provide funding for local and global missions, as well as to support a multitude of Beaufort County non-profit organizations.
Brands that are Often Available in Our Store
Sales & Events
THE BEST OF THE BEST STUFF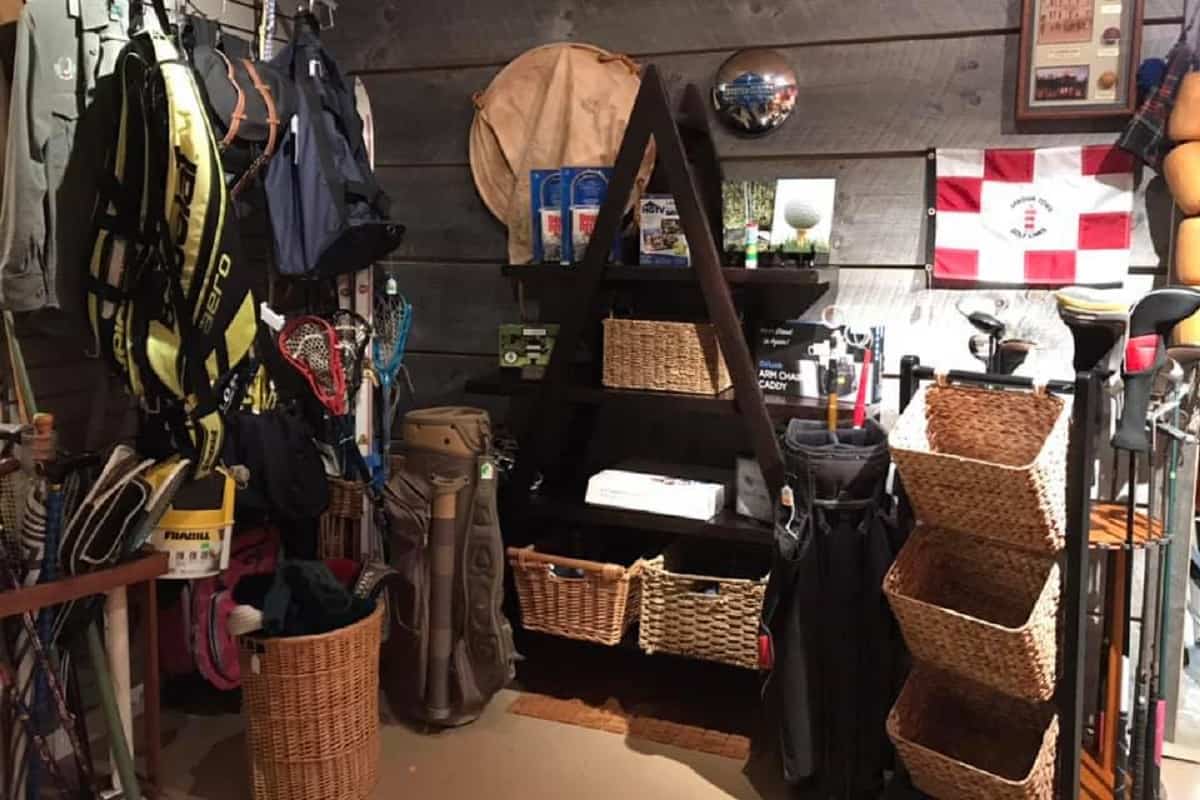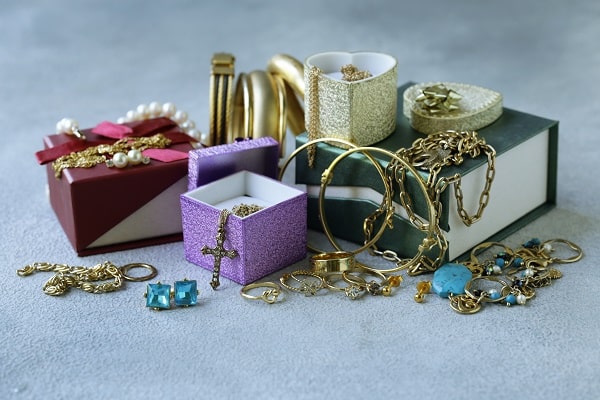 Subscribe to the Church Mouse Newsletter
BE NOTIFIED ABOUT UPCOMING SPECIALS AND EVENTS
We will never sell or share your email address.