It's

Thursday

8:14 AM

—

Sorry, but our 78 Arrow Road shop is currently closed.
More Boutique, Still Thrift
The Church Mouse Thrift Shop has a wide variety of inventory to choose from, with many top-name brands available.
Brands that are Often Available in Our Store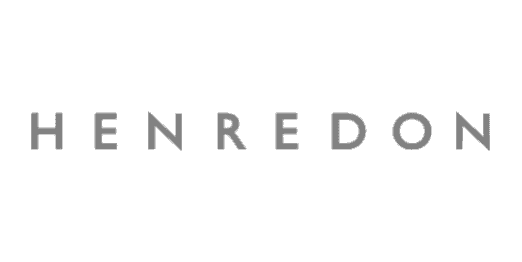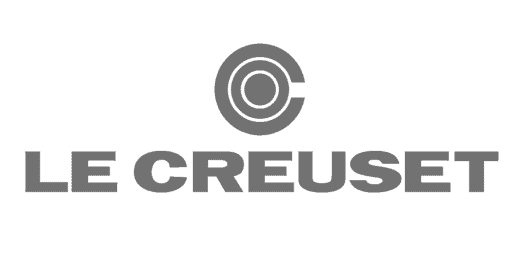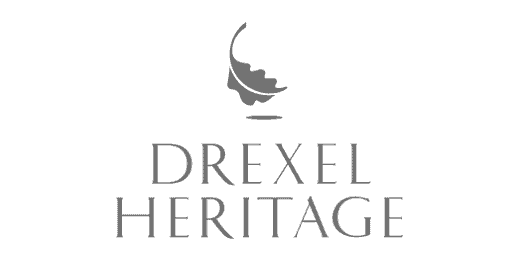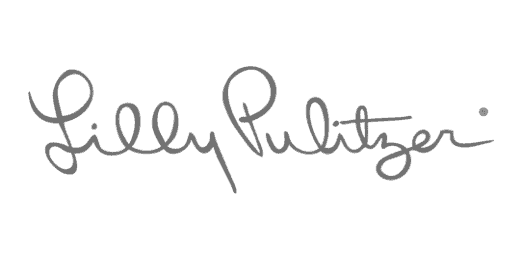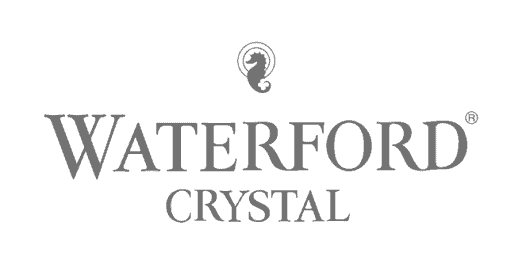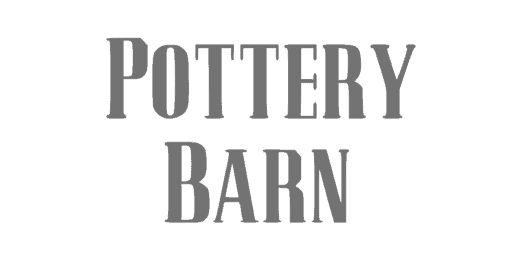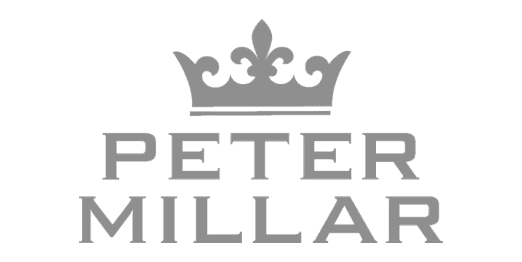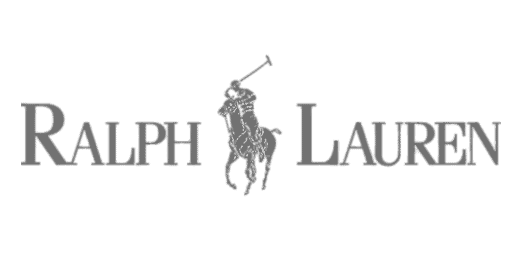 New Inventory Daily
STOP IN. BROWSE. GET A GREAT DEAL.
We're easy to find. Just around the corner from Sea Pines Circle.
New Inventory Daily
STOP IN. BROWSE. GET A GREAT DEAL.
We're easy to find. Just around the corner from Sea Pines Circle.
Clothing, Shoes, & Accessories
From boutique to everyday wear
We offer fine-quality, gently used clothing at price points suited to every budget. Our Boutique features designer labels such as Ralph Lauren, Neiman-Marcus, Saks Fifth Avenue, and more, with value-priced selections at a fraction of retail.
Accessories are available in our Boutique, too. Shoes, scarves, belts, and even designer handbags. All at amazingly affordable Church Mouse Thrift Shop prices.
Our Everyday Wear on the second floor offers outstanding bargains. Priced from $2 and up, you'll find a tremendous variety of tops, pants, jackets, and skirts for both men and women. We also offer infants and children's wear in both boutique and everyday pricing.
Our inventory changes daily (sometimes hourly), so come in often!
Art
The Church Mouse Thrift Shop has a great collection of fine art to choose from. Need something special to cover that empty wall? Stop in our store to see all of the fine quality art we have to offer.
Need a gently used picture frame? Stop by and see all of the offerings at Church Mouse Thrift. We have Hilton Head Island style!
Books
The Church Mouse has an extensive collection of books. Need a book to read on the beach? Whether it's fiction, non-fiction, religious, or classic, come and browse our extensive collection of books – we have something for everyone! Have you finished a good book lately? Donate it to The Church Mouse.
Collectibles
Church Mouse shoppers rave about our outstanding selection of collectible items and say we're the best on the island for offering special treasures. If you are a collector, or if you are looking to begin your long-desired assemblage of favorite things, then you really must visit. We have many vintage and signed pieces.
Housewares
Need to complete your set of dishes? Looking for a formal place setting? You've come to the right place. We have exquisite china settings for your home and every day dishes for your rental property. We also carry a complete assortment of the housewares, including blenders, sets of glasses, and pots and pans.
Furniture
From classic to cozy, we have it all
We carry a large inventory of furniture and accessories for a fraction of retail price, including designer names such as Drexel Heritage, Henredon, and Pottery Barn.
Select from dining room, living room, bedroom, and kitchen furniture, from classic formal dining tables to the cozy bedroom night stands. Headboards, bureaus, and night stands are also available to complete your perfect bedroom.
We also have the perfect accessories to accent your room, whether it be lamps, artwork, or that unique piece required to finish off your décor.
Come and browse. We are sure you will not be disappointed. And come often, as our inventory changes daily.
Hospital & Medical
We pay it forward by offering free equipment
You can use the equipment and supplies for free, pass the good deed forward to someone, and stand back for the reward throughout your day!
A full assortment of medical supplies – wheelchairs, crutches, toilet seats, walkers and more.
Choose from the collection, sign it out, return it later – all at no charge! Please call ahead to ask about availability.
Jewelry
From vintage jewelry to the most up-to-date fashions, we feature a large selection of costume, sterling silver, and 14K gold jewelry at attractive prices. All of our premium jewelry is appraised by a local jeweler, and we offer a 50% discount from the manufacturer's suggested retail price.
Sporting Goods
Need a tennis racket? A boogie board? A set of golf clubs? Then the Church Mouse Thrift Store is the place for you! We have an entire room devoted to sporting goods and fitness. From treadmills to basketballs, bikes to bike helmets. We have it all, including electronics and some woodworking equipment.
Sales & Events
THE BEST OF THE BEST STUFF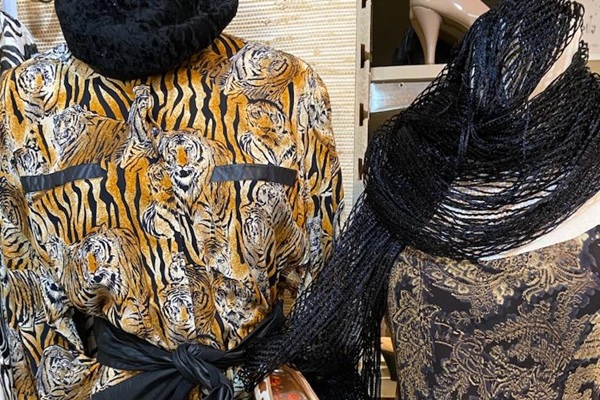 Fall & Winter Clothing
We have a huge inventory of fall and winter clothing. Hurry in, though, because the best selections are sure to move fast.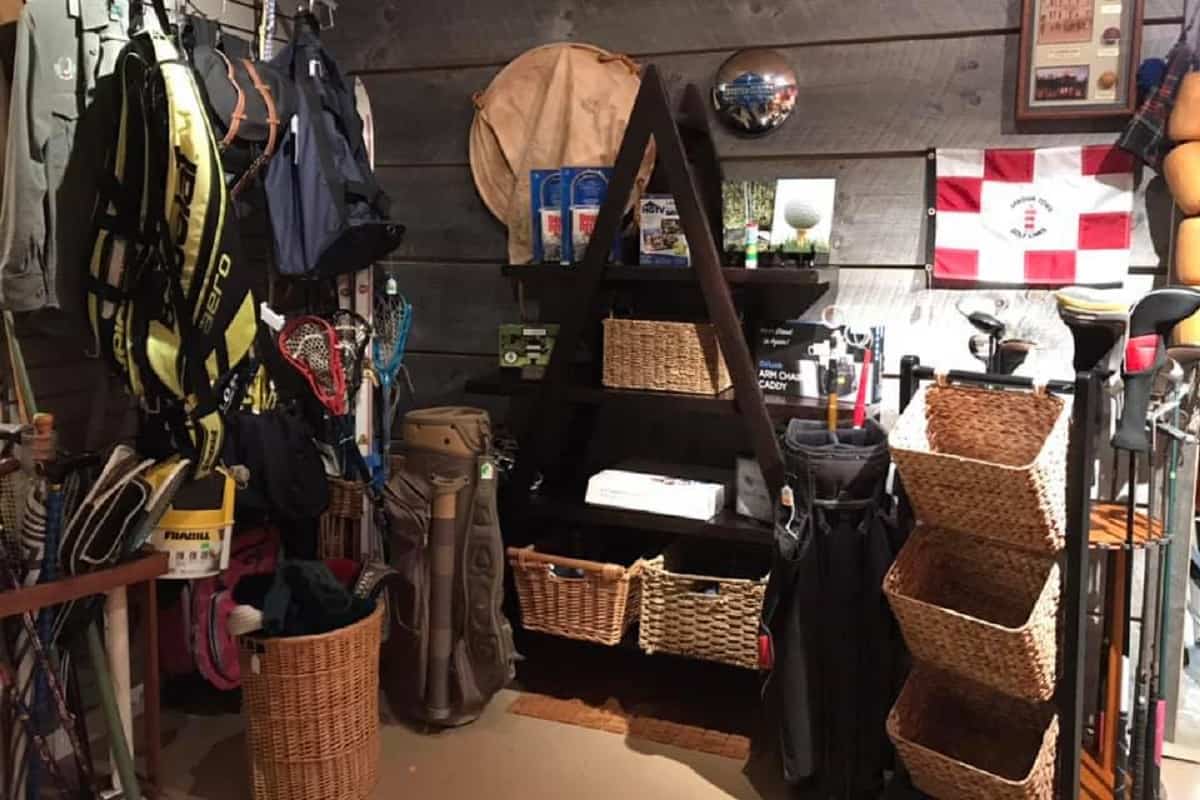 New Inventory Daily
We receive new inventory every day. From jewelry to designer clothes to art to name brand furniture. Hurry in for the best selection.
Subscribe to the Church Mouse Newsletter
BE NOTIFIED ABOUT UPCOMING SPECIALS AND EVENTS
We will never sell or share your email address.
Employment Opportunities
The Church Mouse has an opening for a full-time
Back Room Operations Coordinator.
Click the button to download the position description.
We're also hiring for a Cashier/Customer Service position, 35 hours per week, Tuesday – Saturday.
Contact Debbie Wood at debbie@churchmousethrift.com or 843-785-2322 ext. 3 for details and to schedule an interview for either of these positions.