It's

Wednesday

6:27 AM

—

Sorry, but we are closed right now.
More Boutique, Still Thrift
The Church Mouse Thrift Shop has a wide variety of inventory to choose from, with many top-name brands available.
Brands that are Often Available in Our Store
Sales & Events
THE BEST OF THE BEST STUFF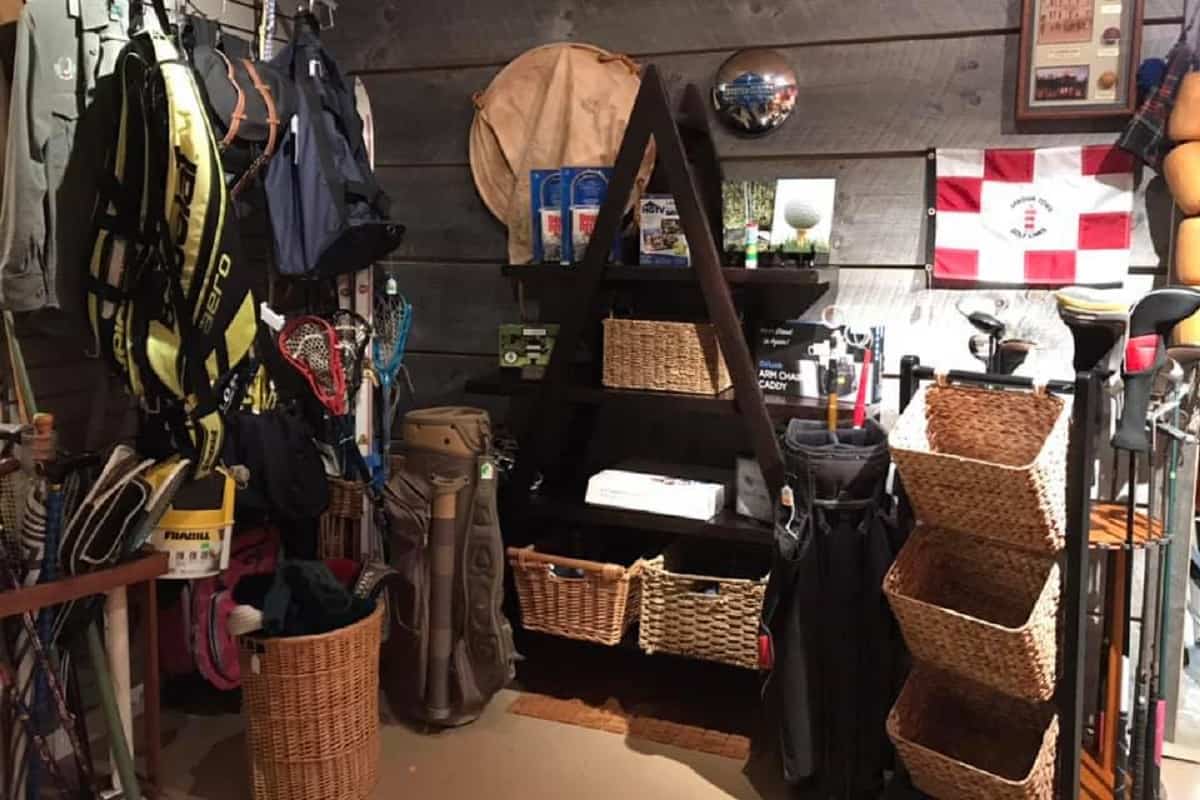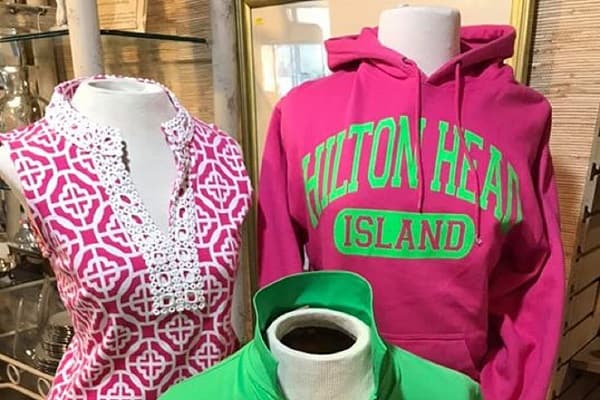 Subscribe to the Church Mouse Newsletter
BE NOTIFIED ABOUT UPCOMING SPECIALS AND EVENTS
We will never sell or share your email address.