It's

Tuesday

2:50 AM

—

Sorry, but our 78 Arrow Road shop is currently closed.
How We Make a Difference
The Church Mouse provides funds to non-profit Christian missions, Christian outreach, and other local non-profit organizations as requested in Jesus' name.
Instructions for Submitting Your Grant Application
Complete and submit this form for consideration of a grant from The Church Mouse. Your application also requires that you submit the following documents via email following the submission of the initial application:
Current board of directors list
Certification of 501(c)3 status
Balance sheet
Operating budget
Profit and loss statement
(Optional) More detailed description of the project and how it supports your organization's mission.
Following submission, check your email for instructions on sending us these documents. Until we have all five document, we will not be able to consider your application. The email you receive will also contain a copy of the grant application you submit.
WARNING: DO NOT cut and paste copy from other documents, as certain characters may be unrecognizable by the form fields, which will prevent you from being able to submit your application.
2023 Grant Information
Changing lives locally and throughout the world
The Church Mouse exists as a Christ centered entity to provide usable goods to the people of the community at a reasonable price, to assist people in need by pass-through goods and to provide funds to nonprofit Christian missions, Christian outreach and other local nonprofit organizations as requested in Jesus' name.
Our more recent giving history has been centered in these areas, for those in need:
Food, shelter, and clothing

Prison Ministries

Education and literacy

Physical and spiritual care for babies, children, the elderly, and those with disabilities or mental illness
For more information or questions, contact grants@churchmousethrift.com.
Eligibility
Grants are made only to non-profit organizations certified as tax exempt under Section 501(c)3 of the Internal Revenue Code and are classified as "not a private foundation" under 509(a). The Church Mouse does not make grants or loans to individuals.
Funding Guidelines
The Church Mouse awards grants twice per calendar year, with grant deadlines of May 15 and November 1. Grant applicants must be operational as 501(c)3 non-profit agencies for at least one year. The Church Mouse awards grants annually to Christian missions and ministries outside the USA; for all other grant applicants, strong preference is given to those applicants whose organizations are located within Beaufort and Jasper counties. Please note: The Church Mouse will NOT award grants for rent, salaries, vehicle maintenance, repair, operating expenses, travel, meals, or consultant fees. Applicants are eligible to receive funding no more than once per calendar year. Previous recipients should not assume that funding is guaranteed from year to year.
Organizations We Have Funded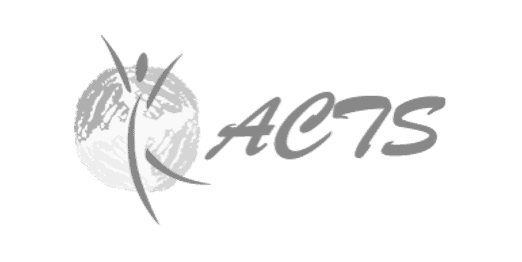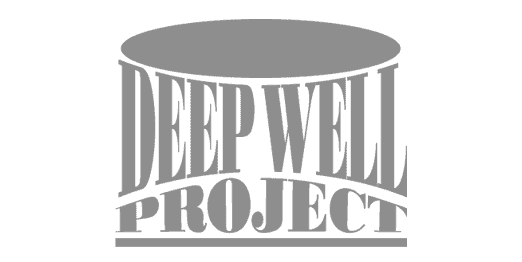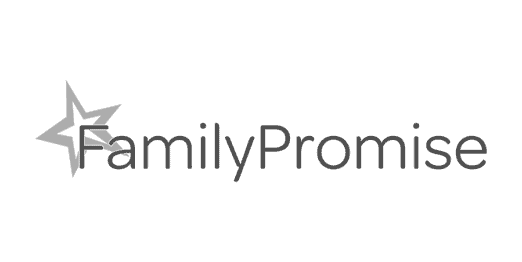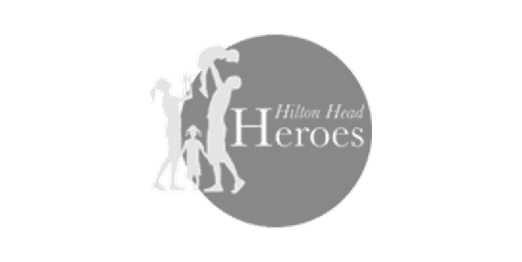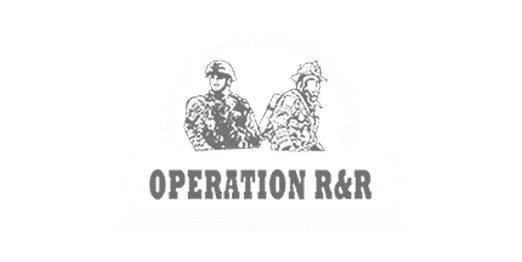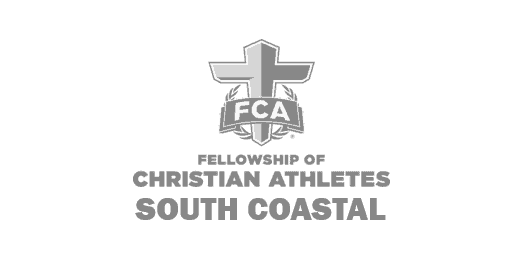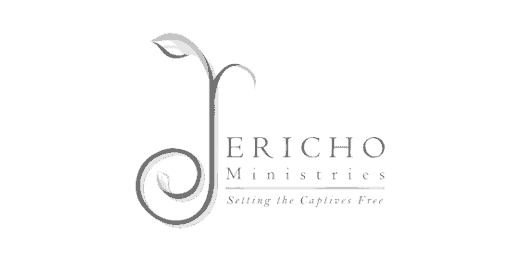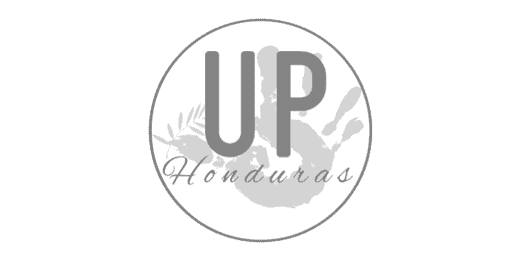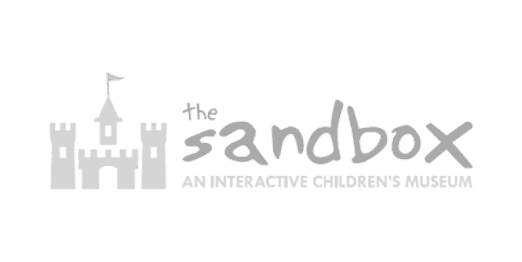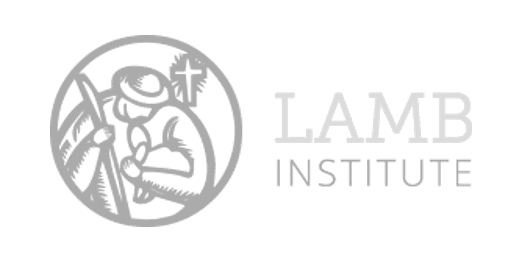 Subscribe to the Church Mouse Newsletter
BE NOTIFIED ABOUT UPCOMING SPECIALS AND EVENTS
We will never sell or share your email address.
Employment Opportunities
The Church Mouse has an opening for a full-time
Back Room Operations Coordinator.
Click the button to download the position description.
We're also hiring for a Cashier/Customer Service position, 35 hours per week, Tuesday – Saturday.
Contact Debbie Wood at debbie@churchmousethrift.com or 843-785-2322 ext. 3 for details and to schedule an interview for either of these positions.