It's

Wednesday

1:54 AM

—

Sorry, but we our 78 Arrow Road shop is currently closed.
Looking for something in particular? Have questions and need answers? Just want to say hi? You've come to the right place. Just drop us a note and we'll follow up.
Brands that are Often Available in Our Store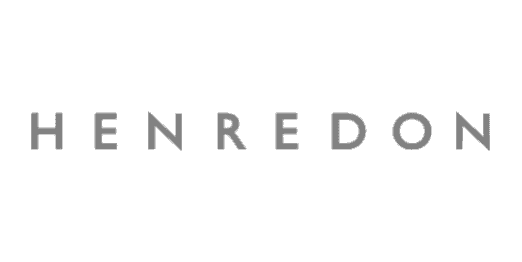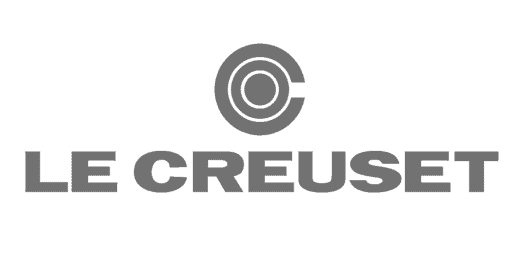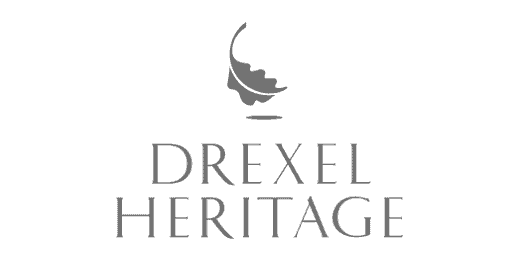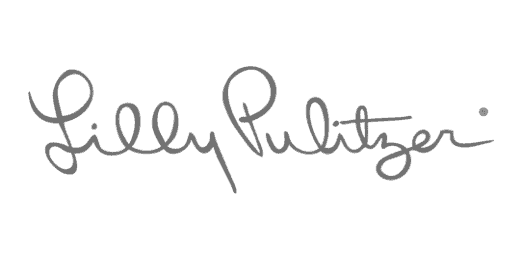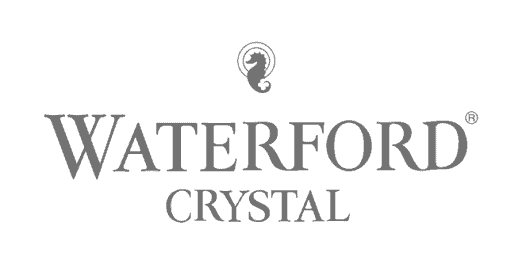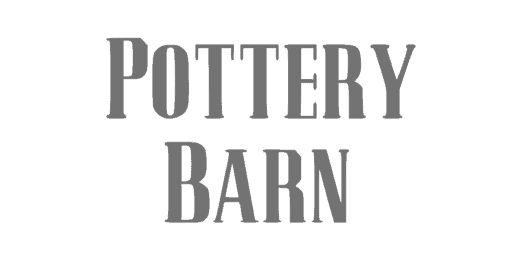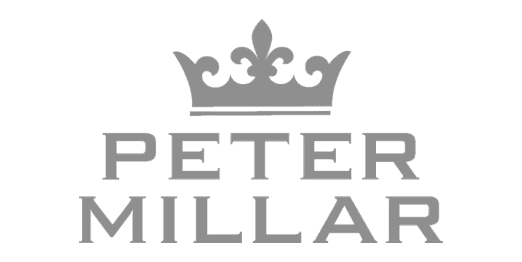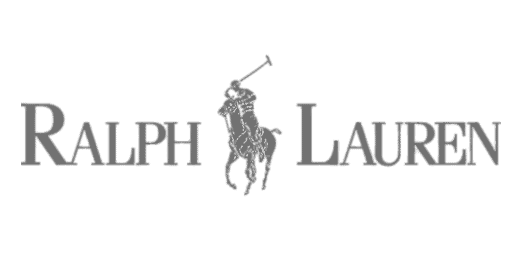 Subscribe to the Church Mouse Newsletter
BE NOTIFIED ABOUT UPCOMING SPECIALS AND EVENTS
We will never sell or share your email address.